Turn your ideas into a
.

Whatever your goal - we will get your there.

Your business needs a great team who can imagine, execute and manage from idea to success? We've got you covered.
What we do?
We provide all the technical, logistical support and consultations necessary to establish and build systems, online platforms and mobile apps. We pave the way for our customers to build the teams and departments necessary for a smooth digital transformation of business and commerce.
ONLINE TRAVEL
Start-up your online travel agency today (OTA) and sell flights tickets, hotel rooms, tours packages, car transfers, cruises and much more
Ecommerce & Logistics
Whether you're a startup or a global enterprise, we will help you build & manage your e-commerce and logistics systems.
E-Learning
Tqniat lab has in-depth e-Learning domain expertise & provides custom e-Learning software solutions & e-learning software product development.
Custom Software
We build software that automates enterprise-wide processes and covers interdepartmental information flows, and may also include transactions with customers, vendors and partners.
DevOps
DevOps engineers help in solving the issues on the resources optimization and adjusting the scale. They also help with project configuration and security recommendations.
Startup Clinic
Our experienced team provides step by step guidance to establish, structure and organize new businesses, ensuring they are fully prepared and have taken into consideration all possible risks and opportunities to ensure success.
WHY TQNIAT LAB?
Reasons to work with us
At Tqniat Lab, we fully believe that innovation and continuous development are the main reasons for the success of companies and businesses in the present and the future.
At Tqniat Lab, we adopt a policy of long-term partnerships with our customers, and we play the role of the technical partner with them, starting from building business models, electronic platforms and applications, to the stage of launching to the market and expansions.
Our team is a distinguished team of programmers, designers and consultants who have the knowledge and experience in implementing and developing solutions from idea stages to serving millions of users.
One of the most important features of Tqniat Lab are the two elements of flexibility and speed. In the era of information technologies, change is inevitable and necessary to continue, and applying those variables and reaching them to markets before competitors is necessary to achieve the greatest amount of gains and capture the largest amount of market.
500M+ Unique users served
Over 20x Payback/ROI for our clients in less than 2 years
Trusted by 500 Fortune companies, Large enterprises, small business and startups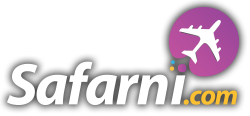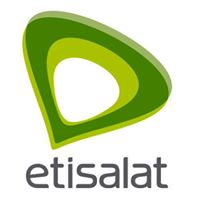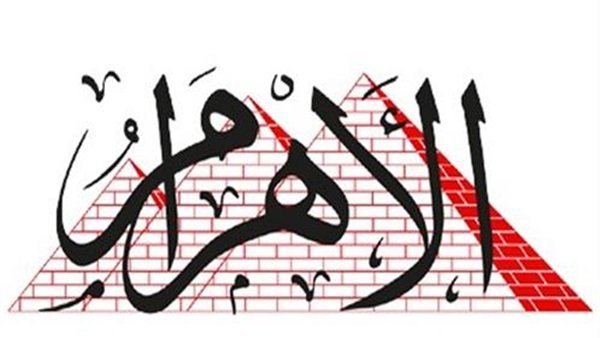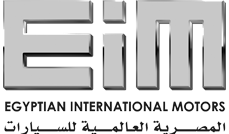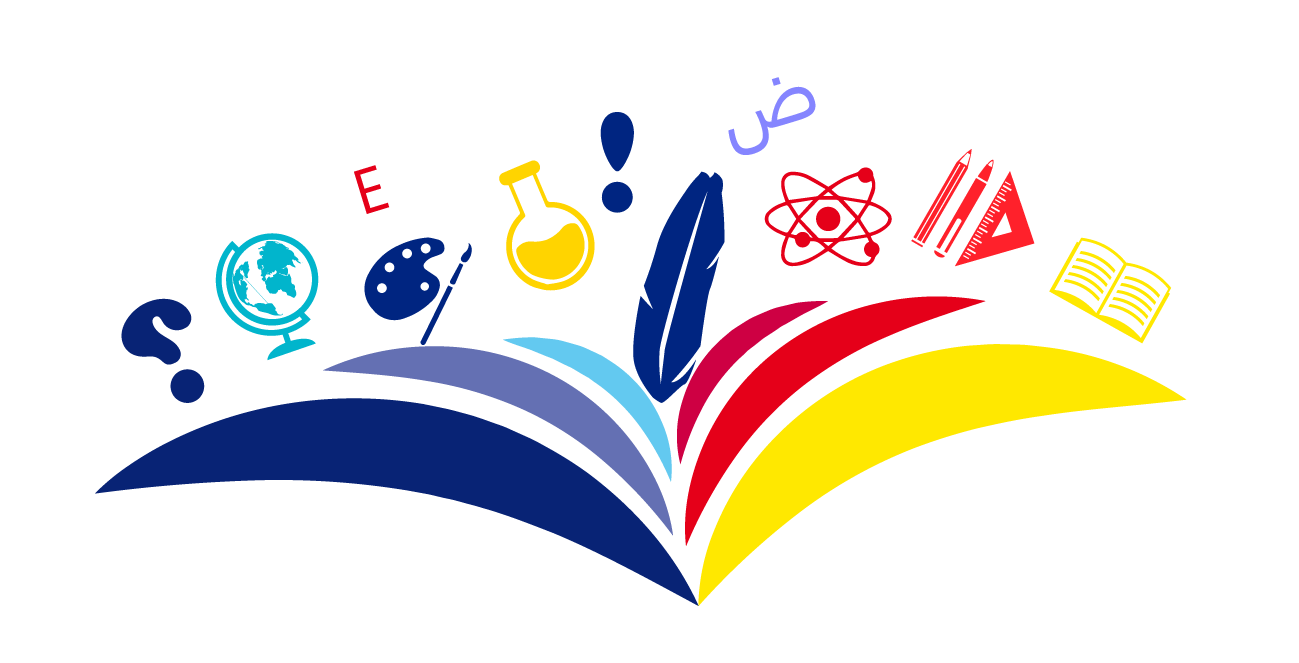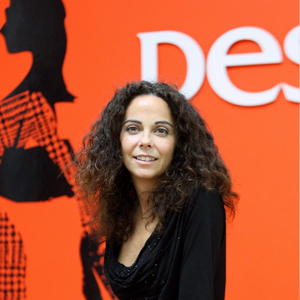 Contact us
We'd love to talk about how we can help you.
Reach us through email: [email protected]